EnglishLan

guageTutor.com
Experienced, supportive, effective English as a Second Language (ESL) and Language Arts Instruction
ABOUT English Language Tutor
---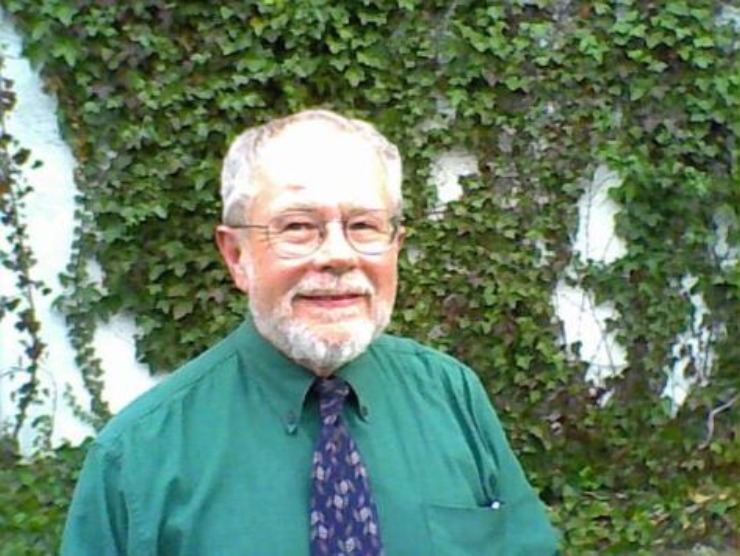 English Language Tutor, located in Sacramento, California, offers Language Arts (LA) and English as a Second Language (ESL) instruction to individuals and groups (families, employees, etc.) who want to improve their language and speaking skills.
​
Lessons are available at the library, in the client's office, school, home, employee workplace, or online.
​
English Language Tutor also provides basic English language communication skills training, develops educational programs, and offers lessons and coaching in public speaking. English Language Tutor delivers customized instruction for individual clients, organizations, and businesses.
​
Learners can gain confidence, improve quickly, and perform better at school or on the job by using English Language Tutor instructional services.
​
Individuals can practice in a comfortable environment, learn skills, and receive support.
​
Learn, study, and benefit from professional education and personal attention!
​
David Post is certified and experienced in teaching English language skills to toddlers, children, teenagers, and adults. He has designed and delivered training cources for business, non-profits, government agencies, and academic organizations.
​
Please contact English Language Tutor for more information and a no-cost evaluation.
English as a Second Language Teacher
Delivered English language instruction to apprentice airline pilots from Asia. Students had beginner to intermediate English language skills. Used language skill standards to design and develop classroom training. Direct method instructional techniques were used to improve individual learner phonological, grammatical, and vocabulary competence and listening comprehension. Established a learning environment that encouraged students to communicate and interact meaningfully in English.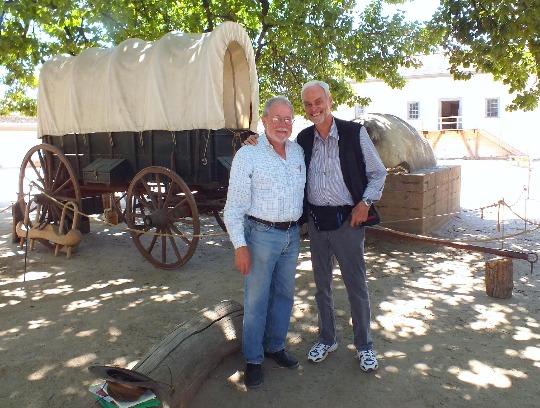 English Language Tutor
Taught English language listening, speaking, and pronunciation skills to family members of a German-speaking family. The mother and daughter had beginner and intermediate proficiency in English.